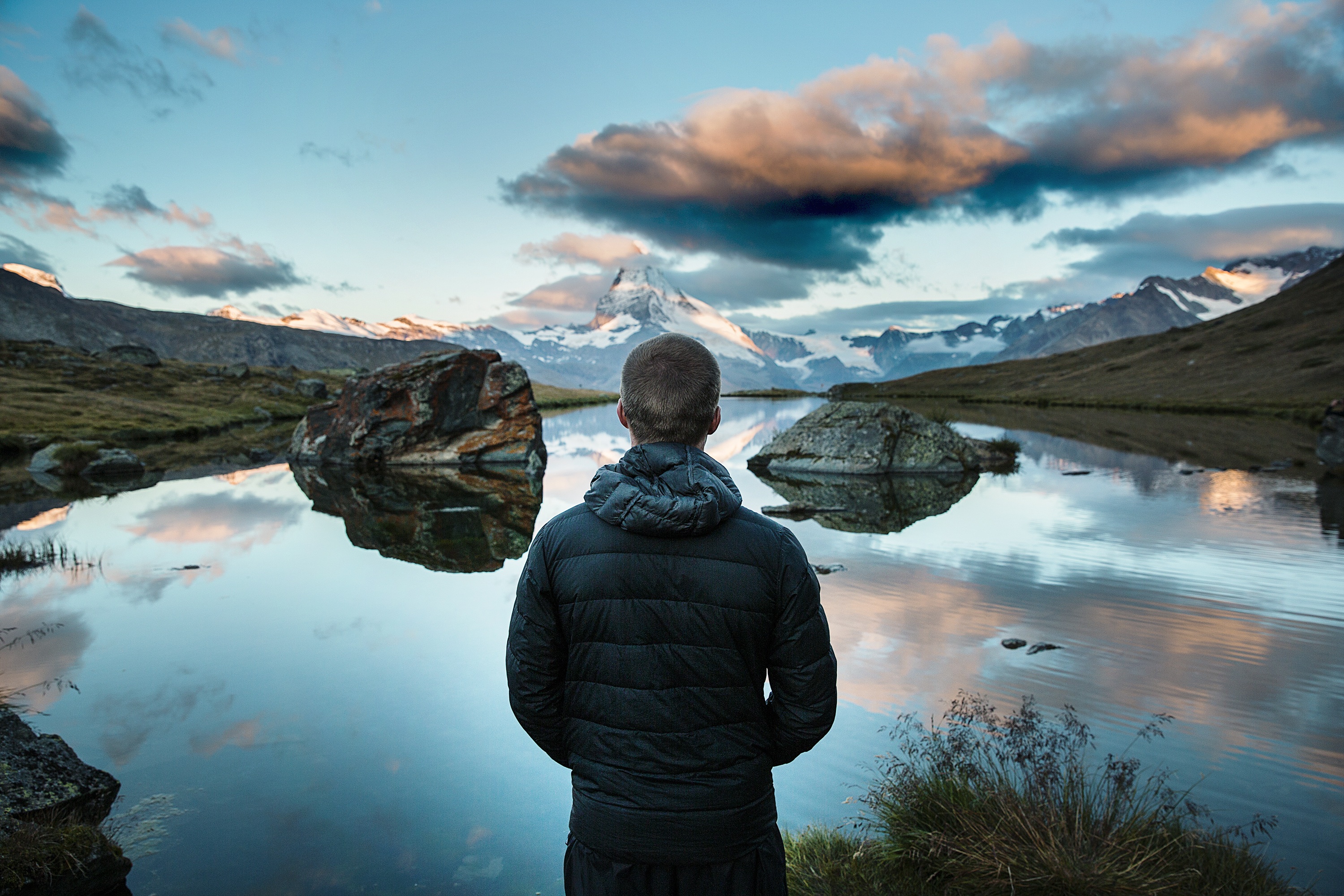 Valued @ $250
limited spots available
DISCOVER YOUR WHY: LIFE PURPOSE QUESTIONNAIRE
What is your life purpose? Discover your hidden why.
How do you truly want to live your life? Discover your core values & what's important.
What is the meaning of life? Discover more happiness & live towards your ideal life.
What's holding you back? Discover your limitations & challenges.
How can you make your dreams your reality? Discover your true path forward.
"Design the life that you love! One with more Freedom, Fulfilment, & Happiness"
Discovery Session
Discover your Hidden Why
Schedule Your Call Today